Radiation Protection Lead Collar.
Brand: Oley – Turkey
Description:
Thyroid Area is one of the most sensitive areas to cancer. So, user's have to protect thyroid area from Radiation. Oley Medikal's thyroid collars provide high Radiation Protection. For physicians performing radiologic procedures, the usage of thyroid collars is an essential precaution to protect from exposure, and Hi-MED has a wide variety of thyroid collars offer premium radiation protection.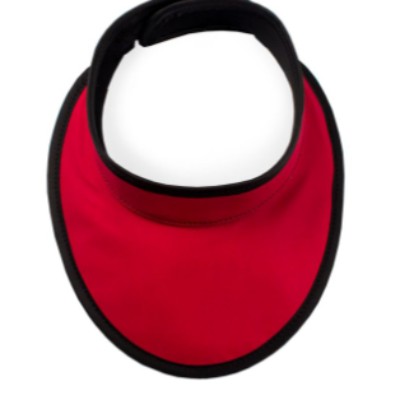 Features:
Lead Equivalent 0.5mm
Velcro Adjustable.
CE marked.
2 – Year Warranty.